Greeniche Natural Health
Menopause is a natural biological process that affects every woman at some point in their life, but not every woman experiences it equally. Menopause can cause uncomfortable symptoms such as hot flashes, mood disturbances, restlessness, irregular periods, vaginal dryness, chills, night sweats, sleep issues, thinning hair, dry skin, spasms, loss of breast fullness, weight gain and slowed metabolism. The Curatea Menopause Tea is a blend of potent herbs that have been shown to help ease menopausal symptoms, so you never need to press pause on life.
Sale price

$16.99

Regular price
Health Food
Tea
Vegan
Vegetarian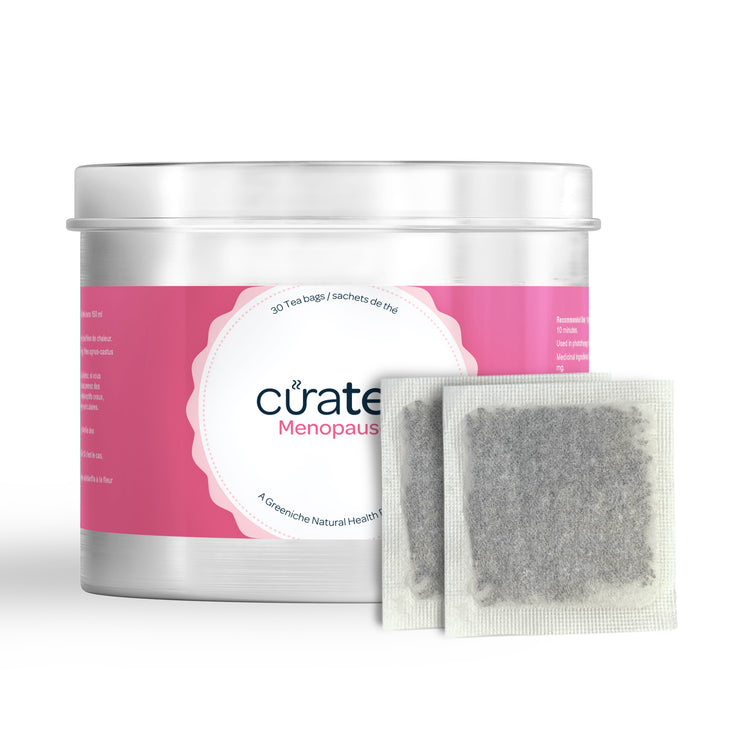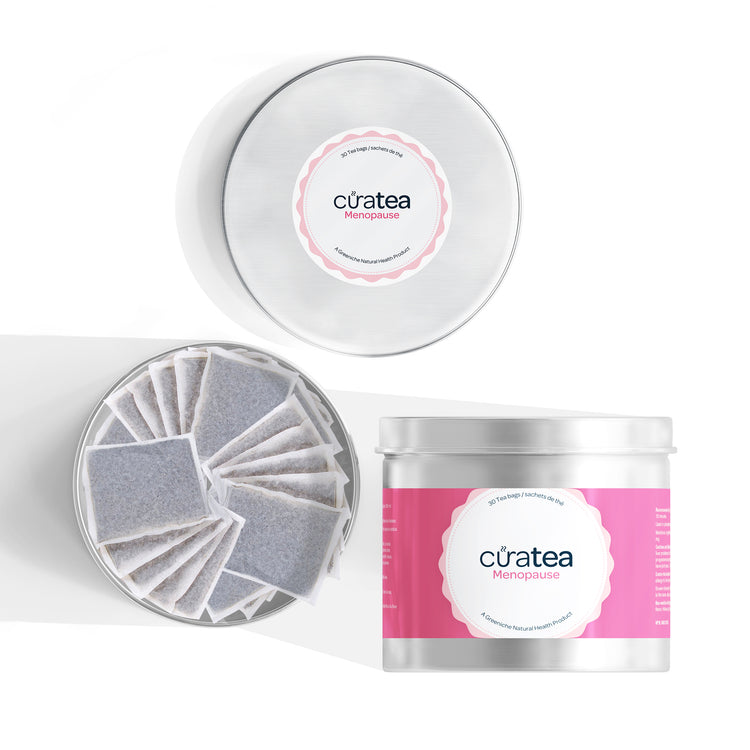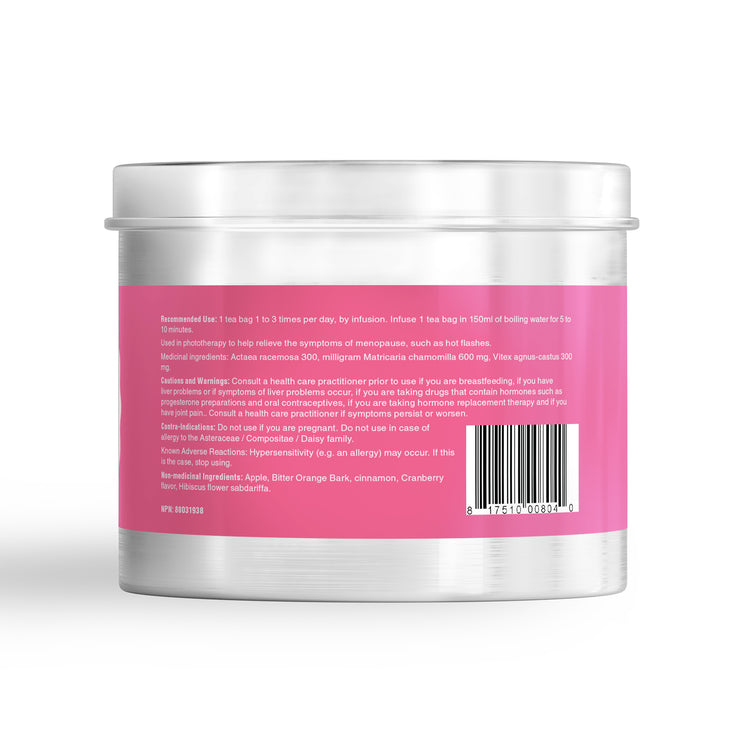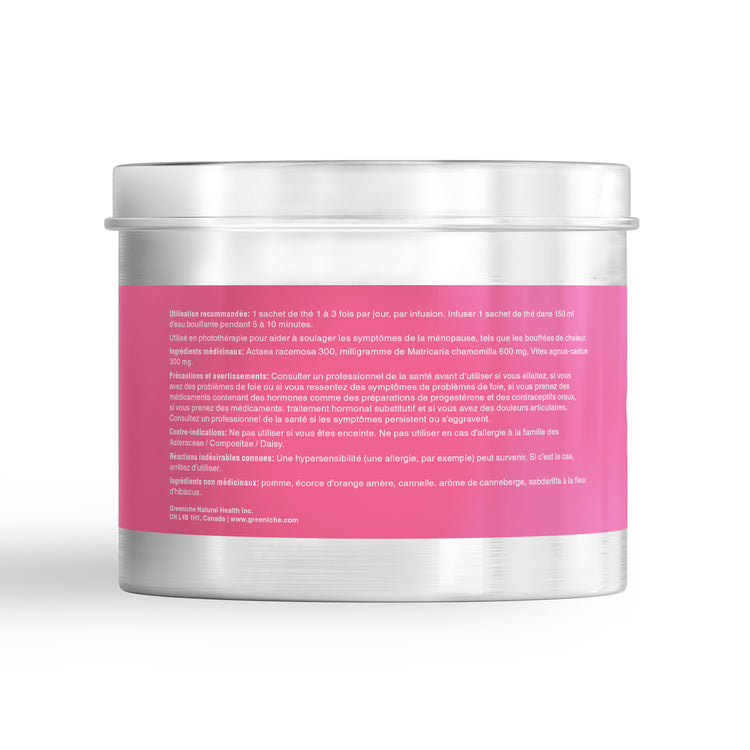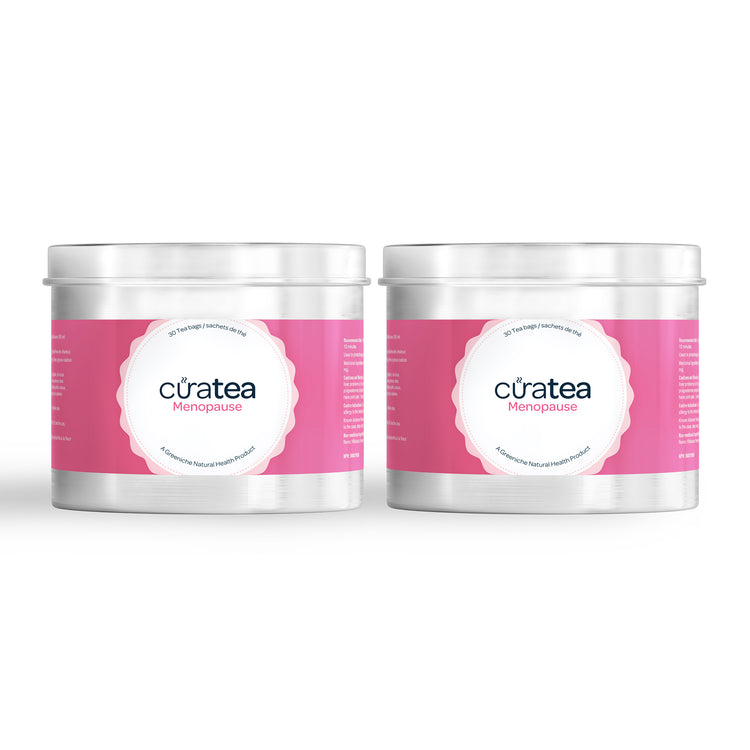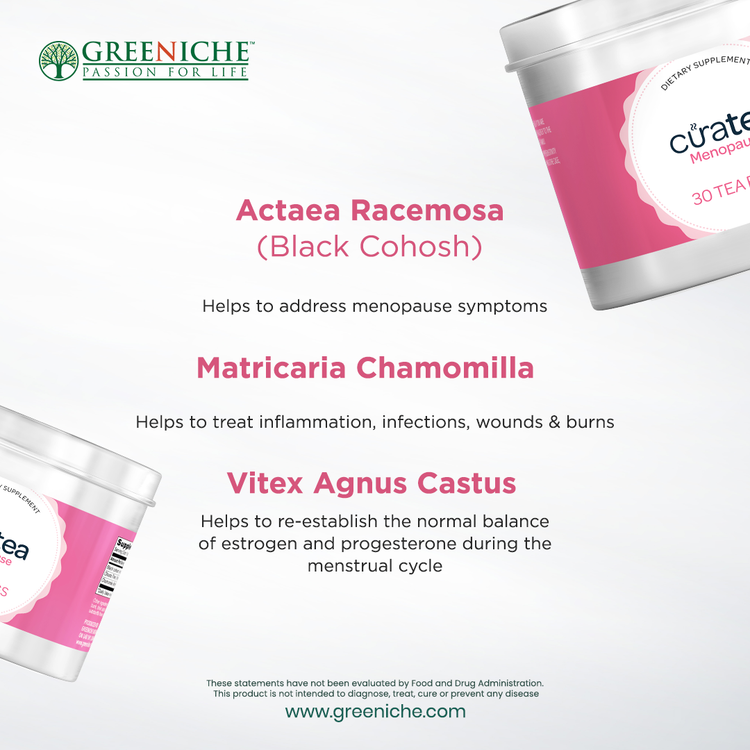 Actaea racemosa 300 mg, Matricaria chamomilla 600 mg, Vitex agnus-castus 300 mg.
Infuse 1 tea bag in 150ml of boiling water for 5 to 10 minutes. Drink 1-3 times per day, as needed.