Greeniche Natural Health
Experience restful nights and wake up refreshed with CuraTea Insomnia. Crafted with a blend of natural ingredients known for their calming properties, this tea is designed to promote healthy sleep patterns. With soothing herbs like chamomile and valerian root, CuraTea Insomnia helps relax the mind and body, easing you into a deep slumber. Wake up feeling rejuvenated and ready to take on the day. Say goodbye to restless nights and embrace the tranquility of CuraTea Insomnia. 
Sale price

$17.99

Regular price
Health Food
Tea
Vegan
Vegetarian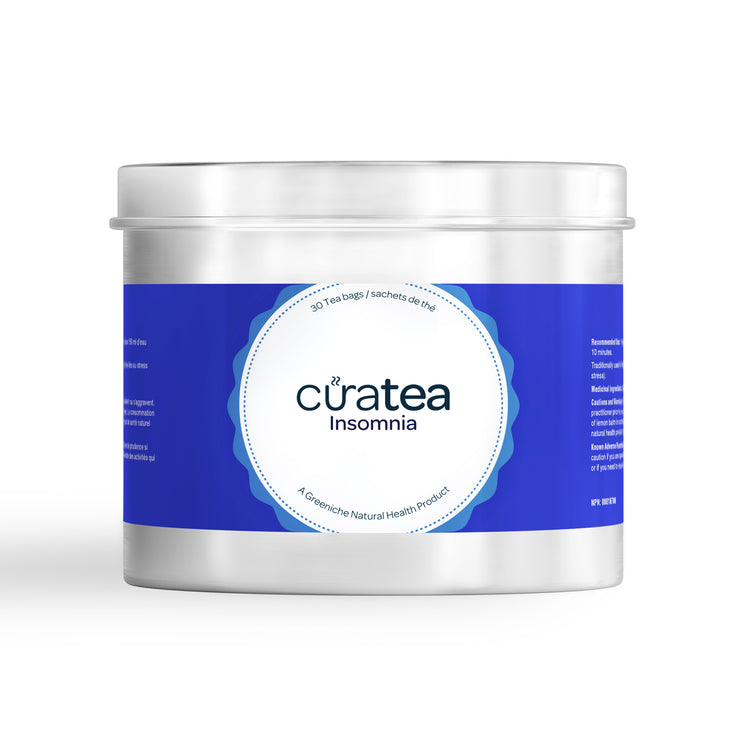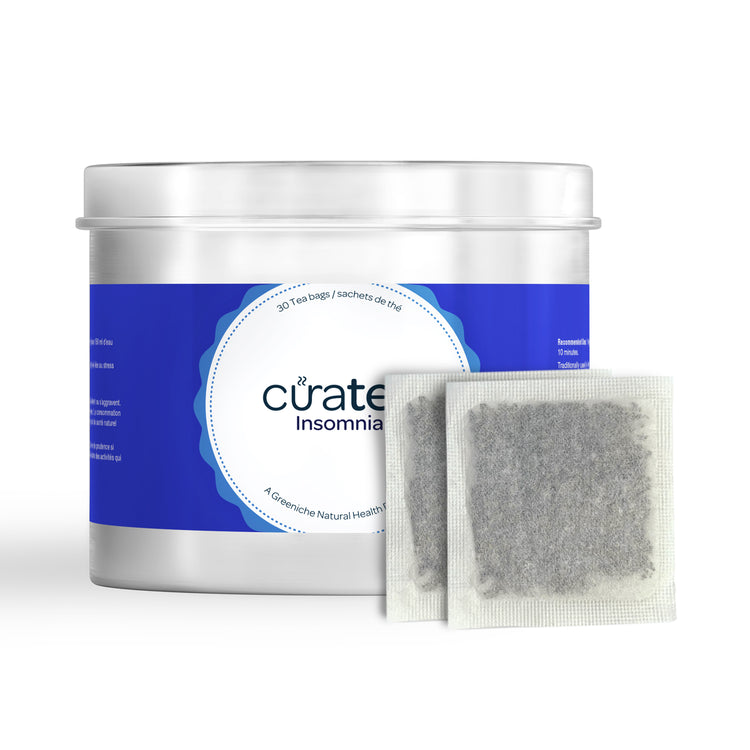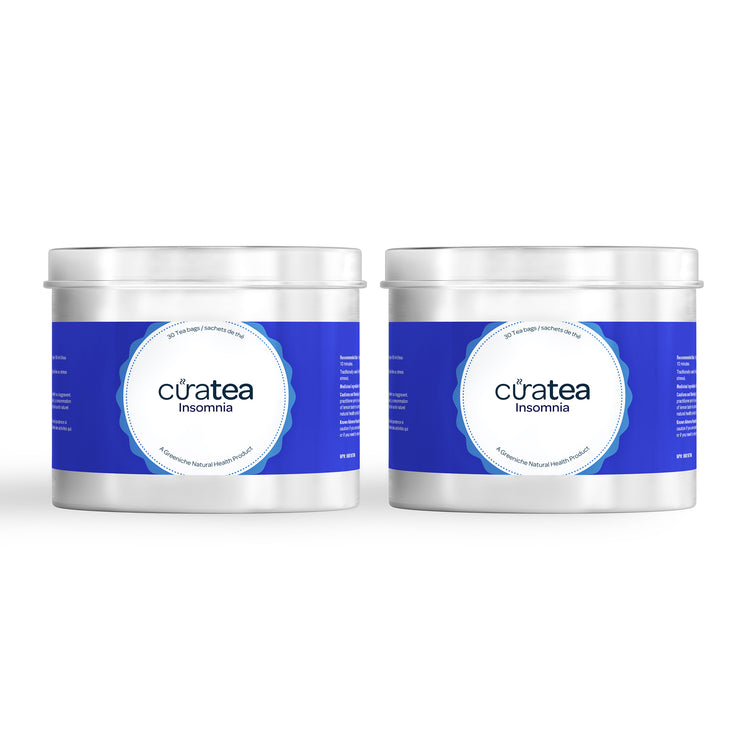 Melissa officinalis 1.5g.Piperine (Black Pepper extract 95% Piperine) – 10mg.
Infuse 1 tea bag in 150ml of boiling water for 5 to 10 minutes. Drink 1-3 times per day, as needed.